Life is full of surprises, but they're not always particularly welcome. Whether it's work issues, family problems, money worries, or a global pandemic – the world has a way of throwing us unexpected curveballs that can lead us to feel stressed.
When life feels overwhelming, it's important to take a step back and find healthy ways to manage your stress. We know you're busy running the world, but we're big believers in taking time to look after yourself, and that could be as simple as lighting a candle.
Here are some of our favorite natural remedies for dealing with stress.

Get a good night's sleep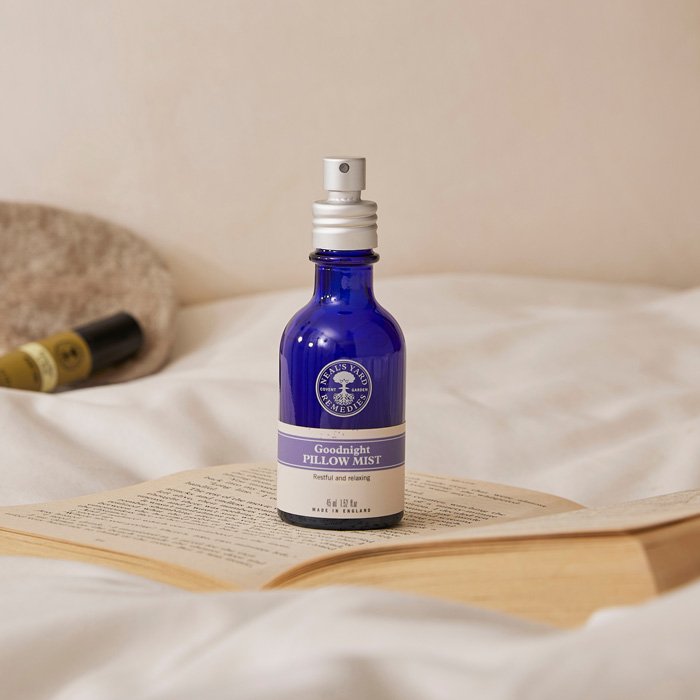 We know it's easier said than done but getting a good night's sleep can be a great remedy for dealing with stress. If you find yourself lying awake at night, a spritz of our Goodnight Pillow Mist can help you to enjoy a sense of calm for a peaceful night.
When you wake up refreshed, you'll be ready to tackle all the challenges life throws at you that day.