Stuck on ideas for the best mommy-to-be gift? Want to buy something more nurturing than a baby grow for a new bundle of joy? Look no further, we've got the ultimate gifts for mother and baby.
If anyone deserves to be spoiled, it's a pregnant woman. And what better present than the gift of soft, supple skin with the peace of mind of the best quality natural and organic ingredients and gentle formulas? From bump to baby and powered by nature, we've always got mothers and babies in mind, with our edit of the best products for pregnancy, post-natal and beyond. Once you've brought your baby into the world, we've got them covered too. Or should we say "cocooned"? Our nurturing products are lovingly made with the simplest formulas and are enriched with the likes of borage, lavender, chamomile and shea butter. All fragrance-free with zero parabens, these formulas are worthy of precious little ones. So, whether you are buying for yourself, a loved one or simply want a little inspiration on what to buy when the time comes, read on for the best products made for mom and baby. And considering the influx of Instagram baby announcements and the lockdown baby boom, we hope this gift guide will come in really handy.
Made with mothers in mind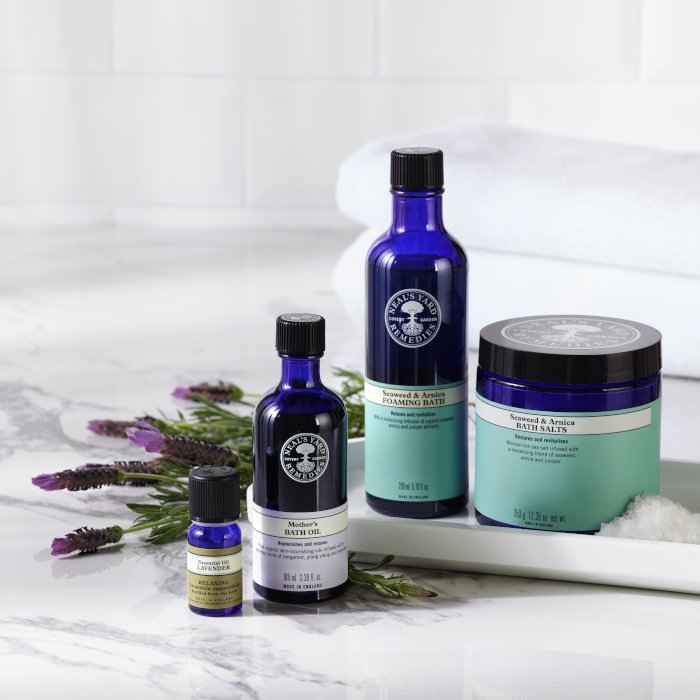 A growing body, an increase in blood flow and heightened sensitivity, yes, the pregnancy glow is a wonderous thing but sometimes it's far from reality (thanks to those ever-changing hormones). Cue our beautiful range of balms, oils and blends for expectant mothers, which are powered with natural and organic ingredients and aromatic blends for supple skin and a calm mind during pregnancy and beyond. Read on for the best gifts for expecting and new moms.
Organic Mother Collection
This award-winning trio contains our elasticity-boosting Mother's Balm clinically proven to increase the skin's firmness, mood-lifting Mother's Bath Oil with organic bergamot and ylang ylang essential oils and our gorgeous, skin-nourishing Mother's Massage Oil with vitamin E-rich wheatgerm oil and a relaxing blend of neroli and mandarin – exactly what a mommy needs. Perfect for a spot of self-care, with a relaxing bath and at-home massage.