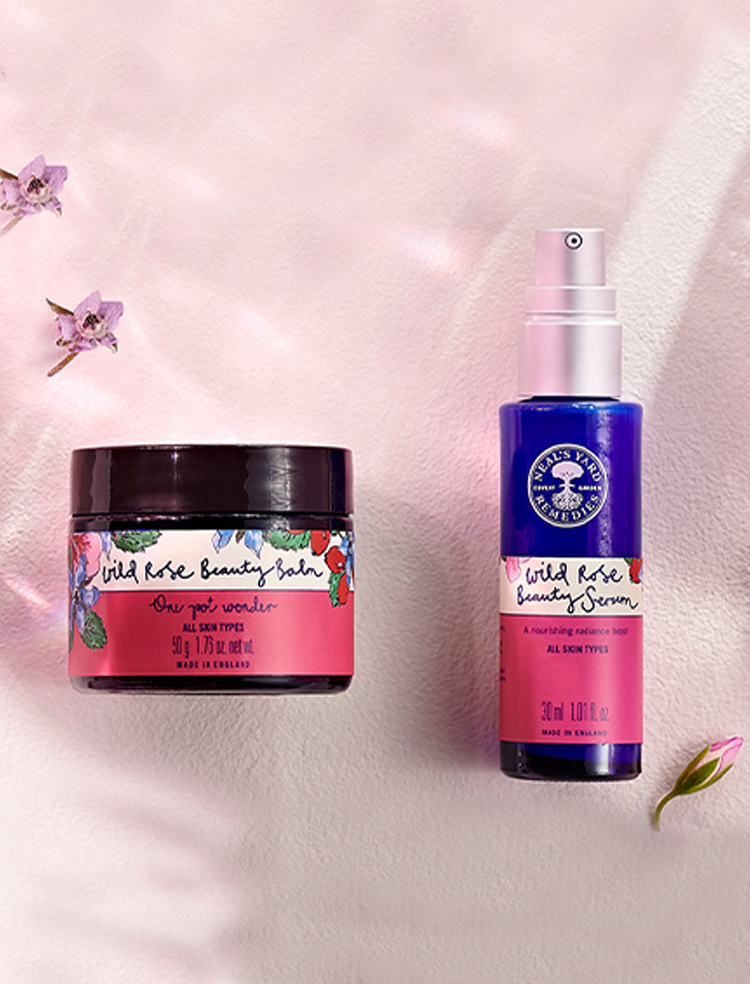 Wild Rose Skincare Collection
Enhance your radiance naturally with our Wild Rose collection, this beautifully fragranced and luxurious collection will intensely nourish and enhance your skin's radiance, for a natural glow.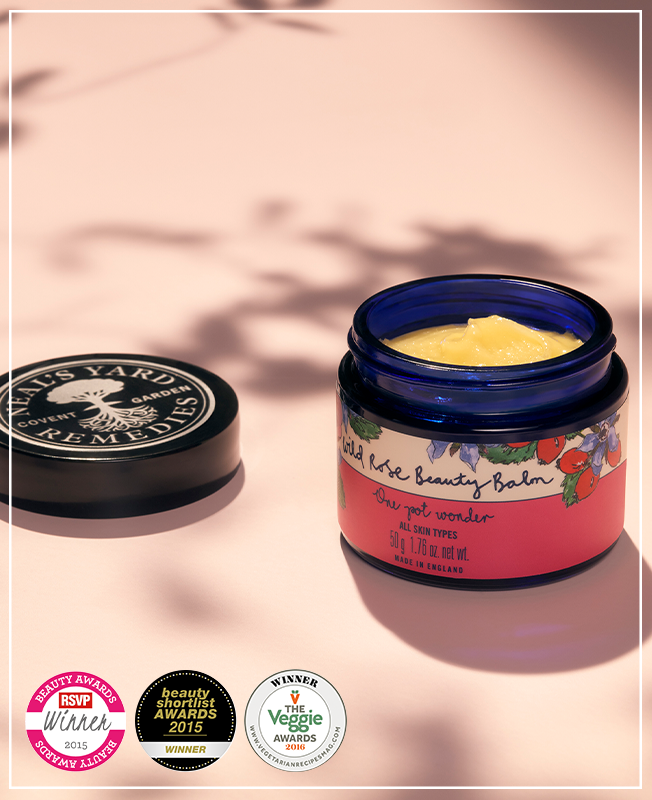 Our one pot wonder
Our award-winning Wild Rose Beauty Balm is a one-pot wonder for all skin types. With antioxidant-rich, organic wild rosehip oil and a balancing blend of organic geranium and patchouli essential oils, this cult favourite nourishes skin and enhances your skin's radiance, for a natural glow.
SHOP NOW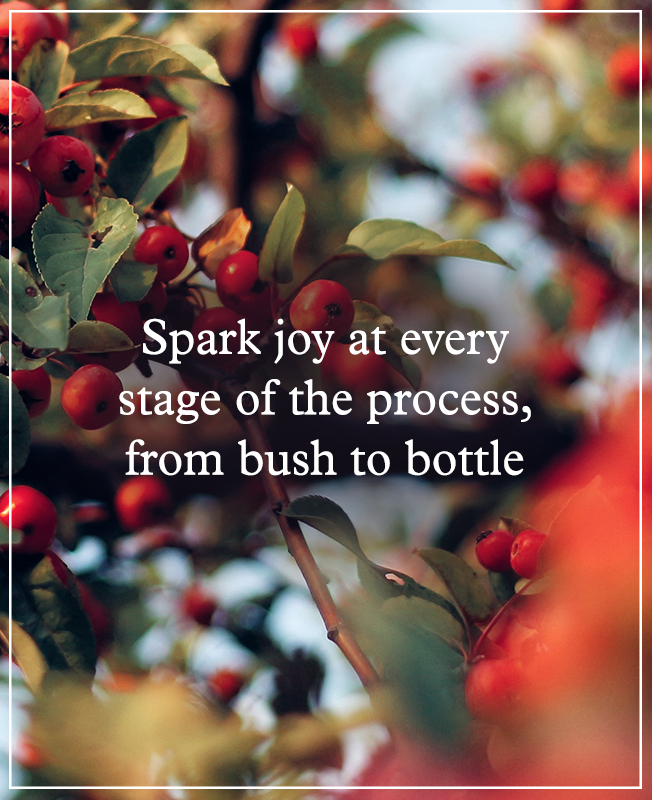 Discover rosehip
A familiar ingredient within skincare, rosehip seed oil is an excellent source of vitamins and skin-nourishing fatty acids, both of which are important for keeping your skin soft, smooth and supple. Rosehip is also a great source of vitamin C which aids collagen production.
SHOP NOW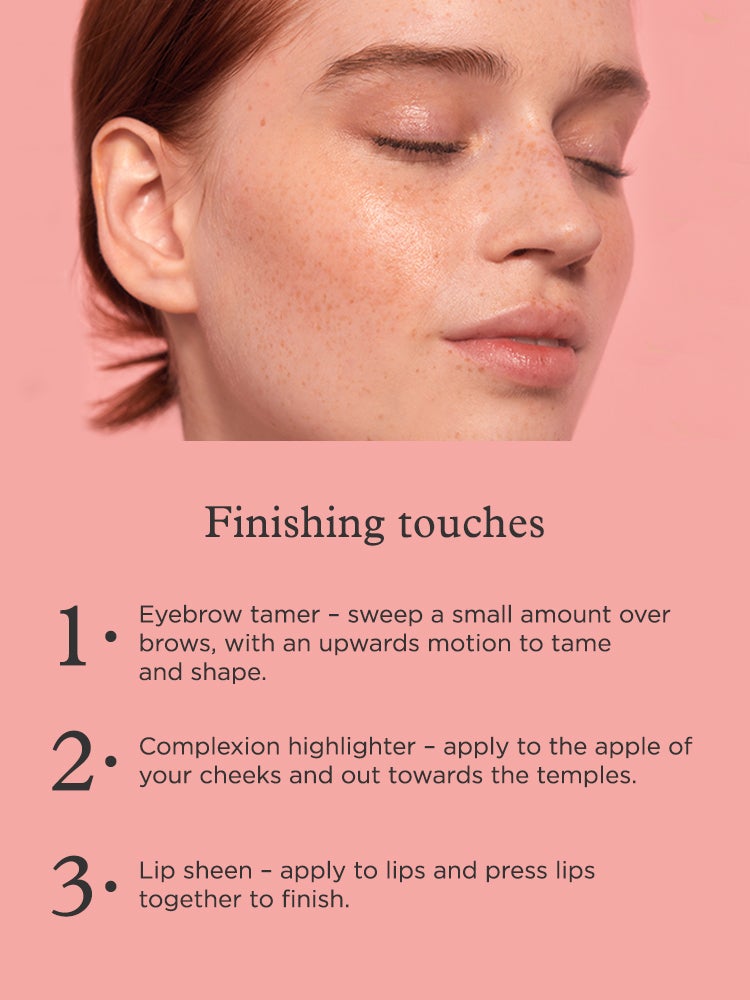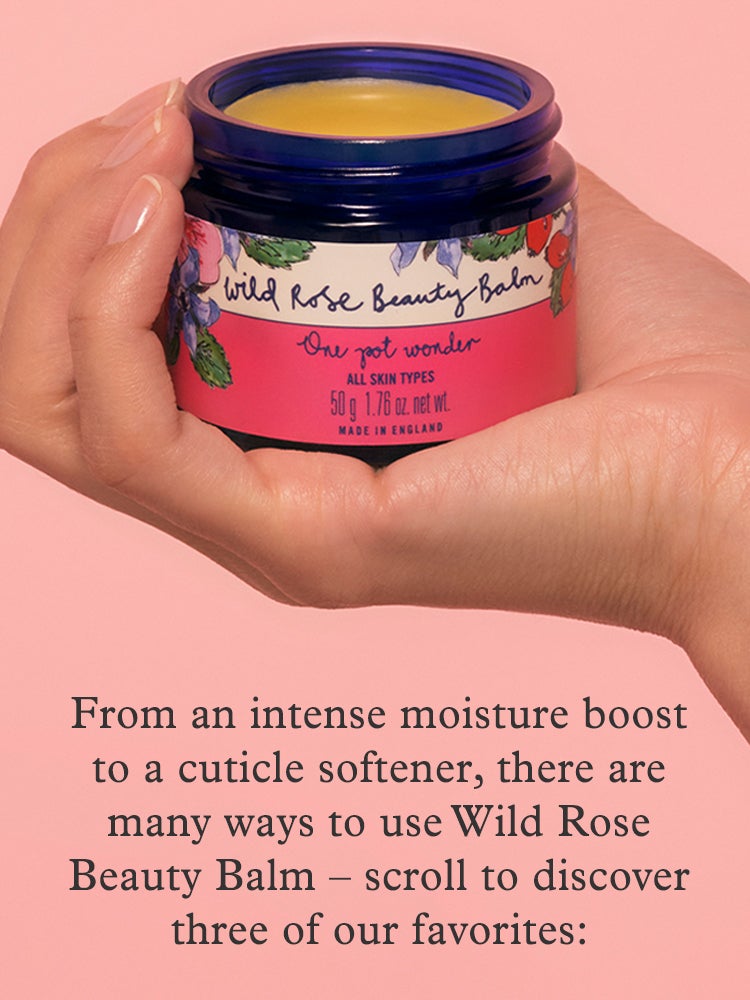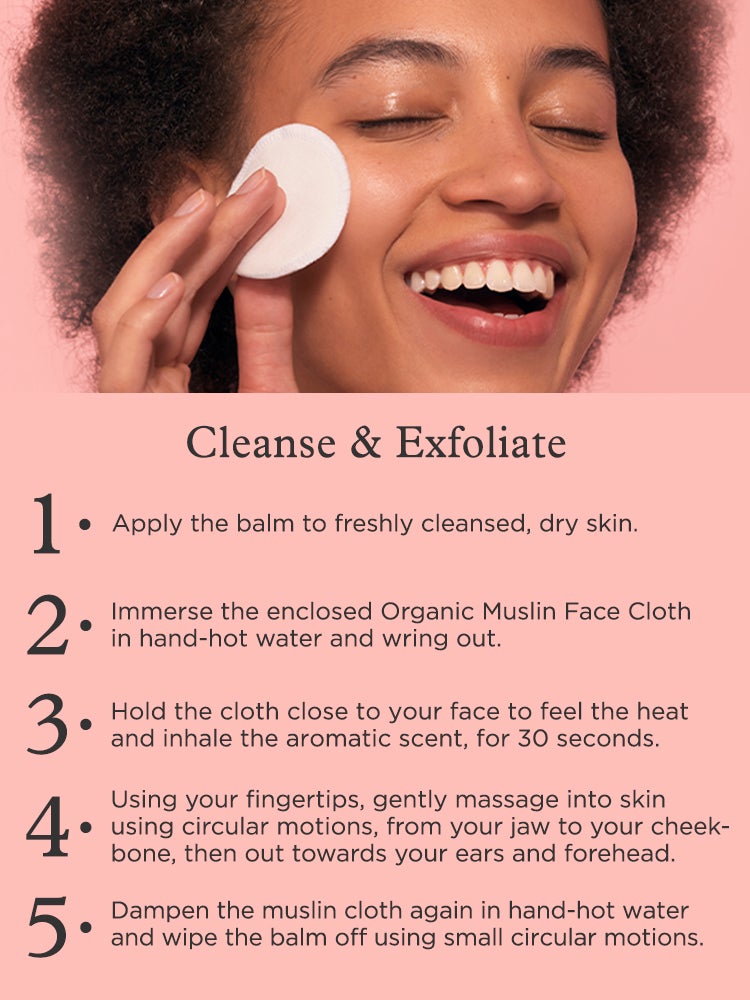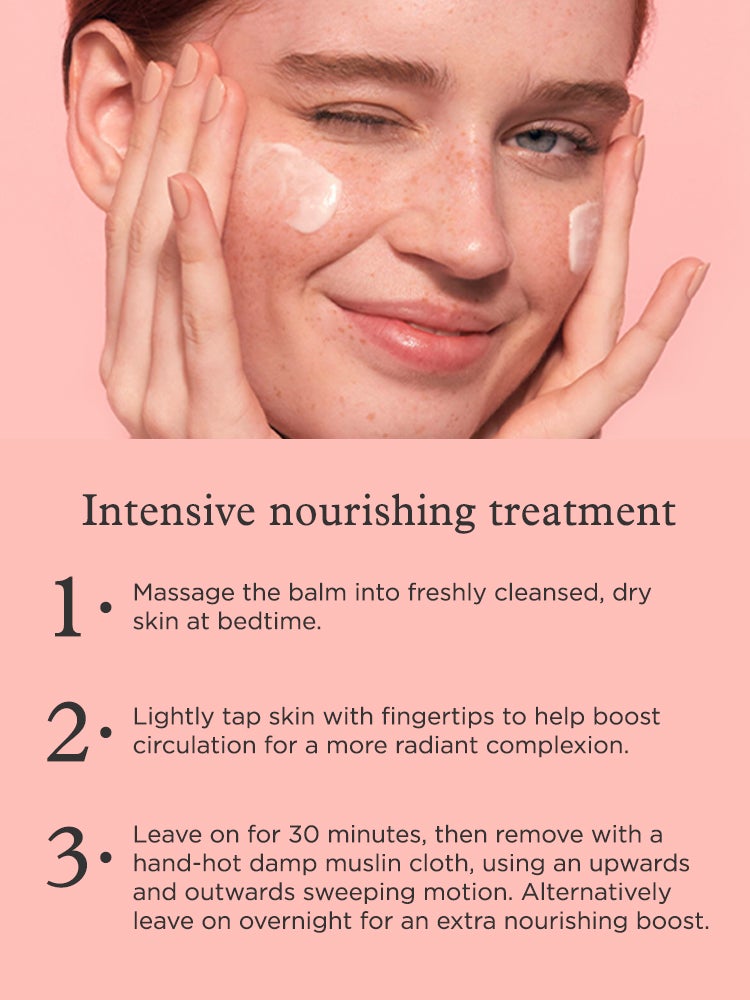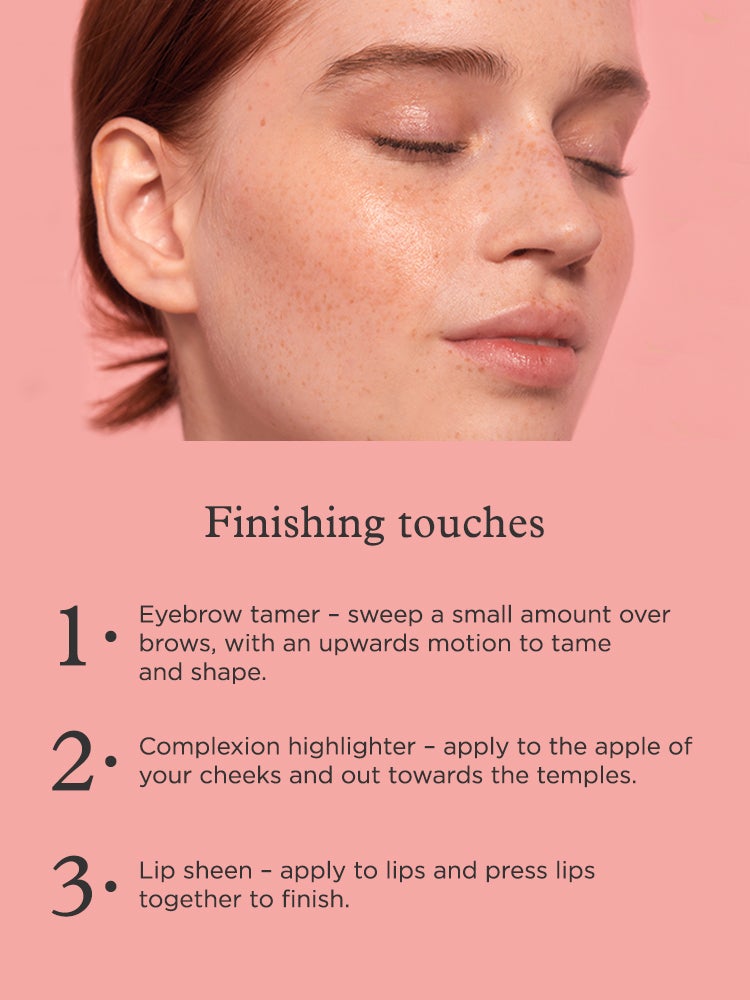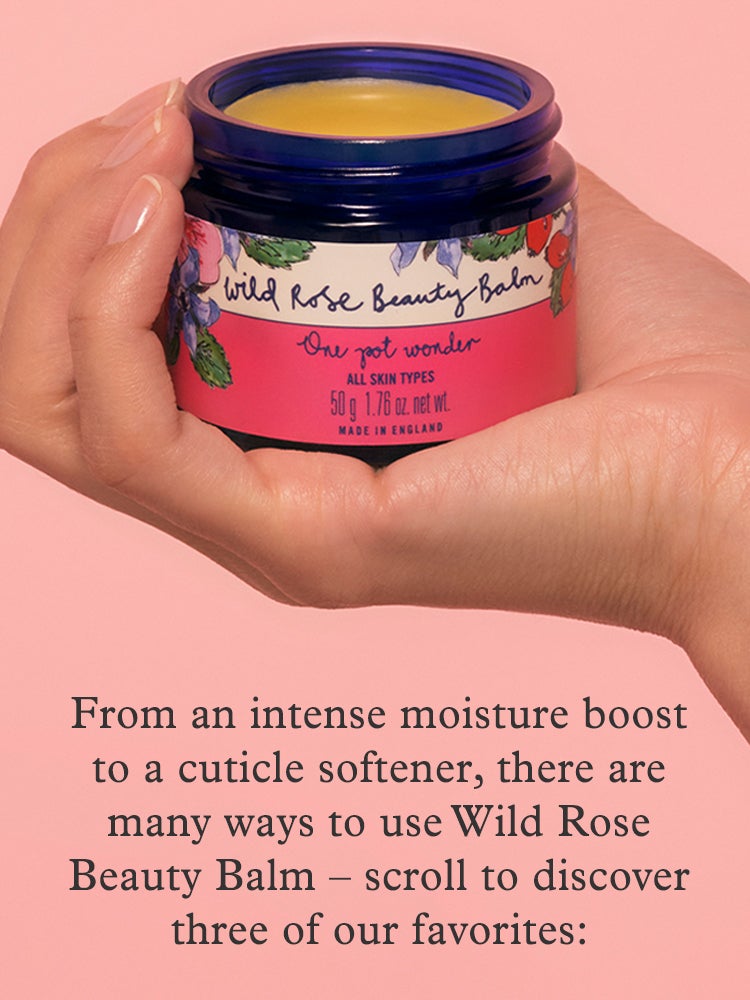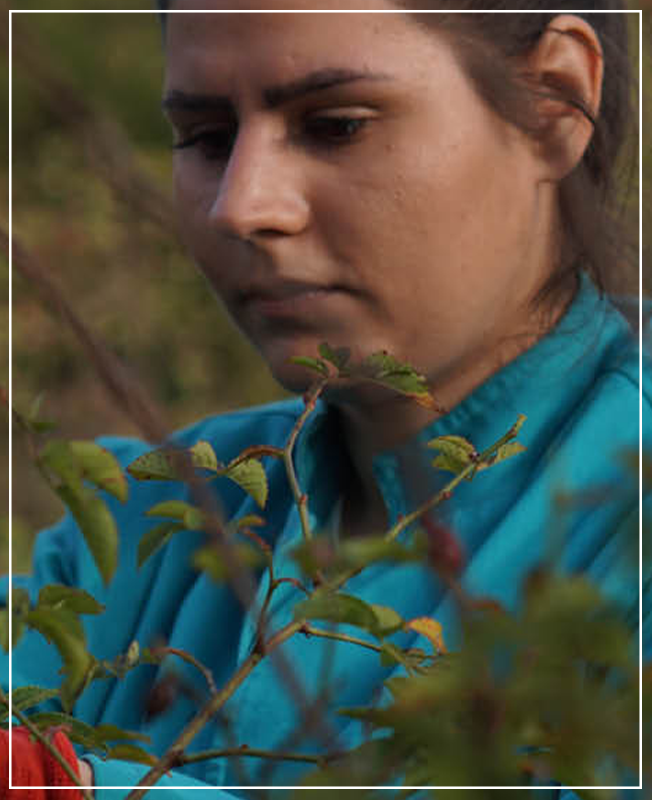 In pursuit of sustainable rosehips
The majority of our radiance-boosting rosehips that we use in out products grow wild on the hillsides of rural, south eastern Serbia, where they're handpicked by the local community surrounding the town of Svrljig.
DISCOVER MORE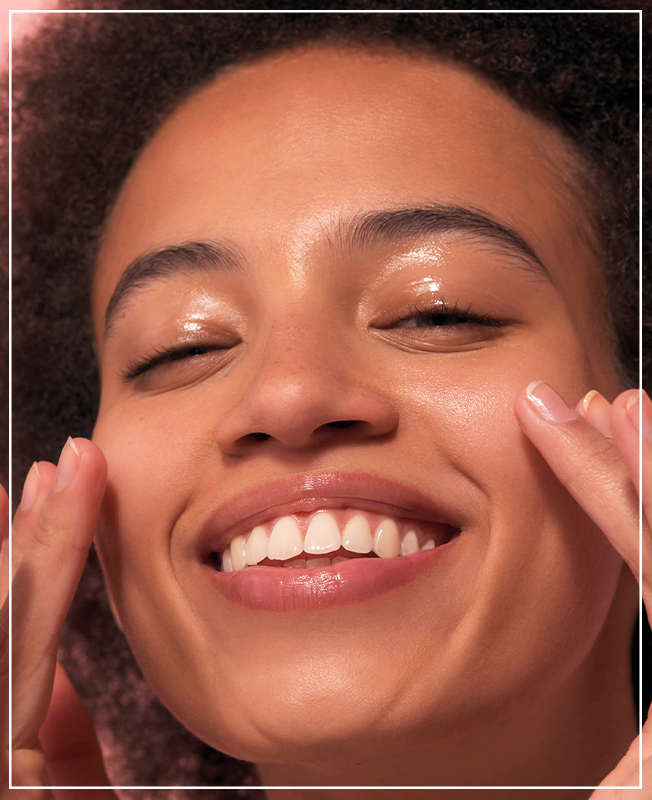 What our customers say
"This balm is heaven sent! Softens and soothes my skin in minutes and smells wonderful too."
Wiltshire, UK
"It's a MUST have product! Highly recommend!"
Sarah / Derby, UK
"Best Beauty Balm I've Ever Used... Holy Grail"
Shi / London, UK
SHOP NOW