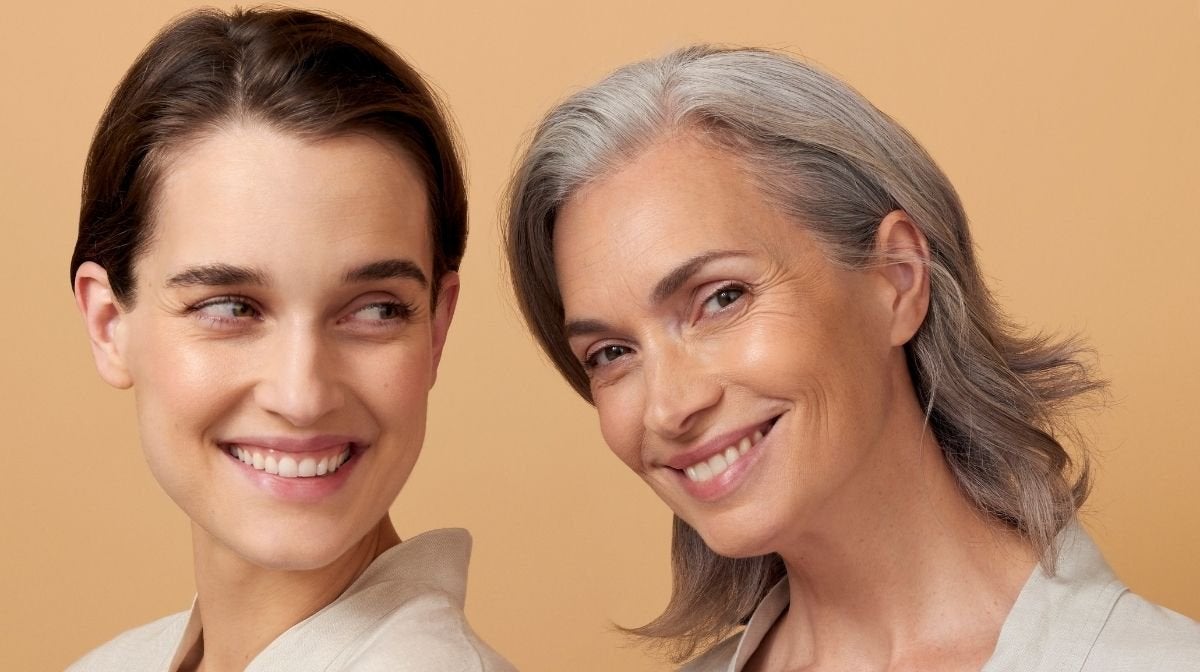 Discover a skincare routine
customized just for you!
Explore our NEW Skincare Regime finder to uncover the perfect natural and organic skincare gems for you
Plus, an exclusive discount, to save 10% on your customized regimen purchase!
1.) Answer a short survey about your skin concerns
2.) Get your customized regimen, tailored to you and your needs
3.) If your skin concerns change, simply retake the test.
Build my skincare regime!