Neal's Yard Remedies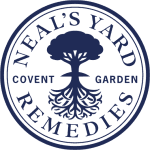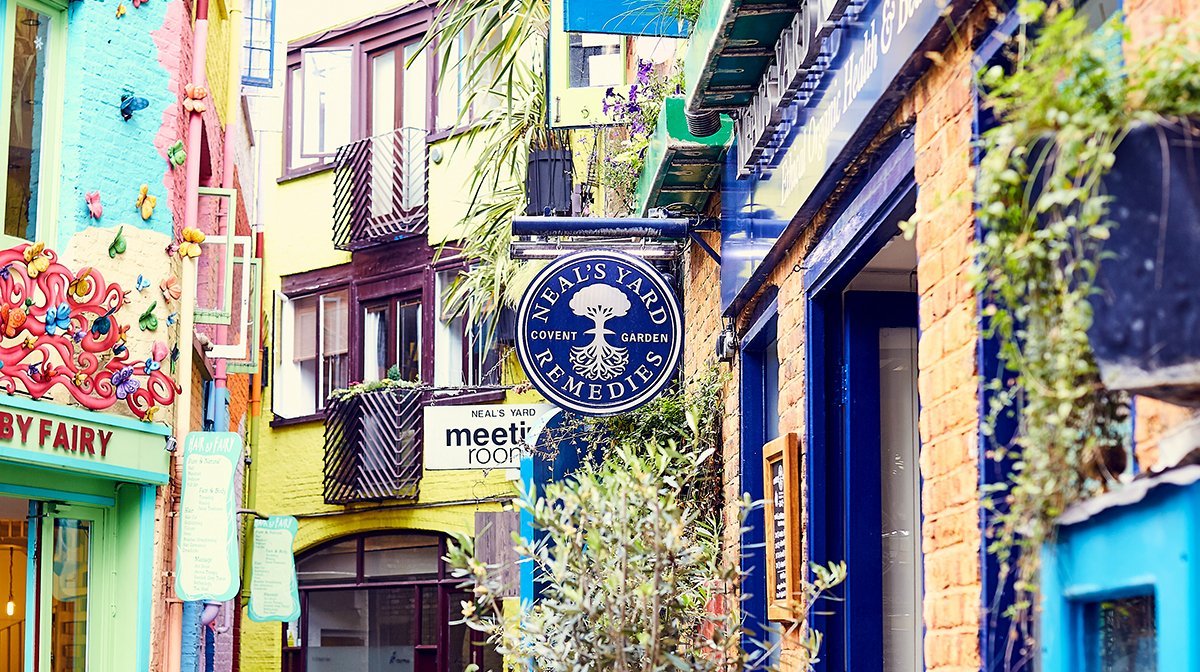 Tips and advice on managing your mental health as you return to the office after working from home.

Organic food is better for your health, and organic skincare is better for your skin. Here's why.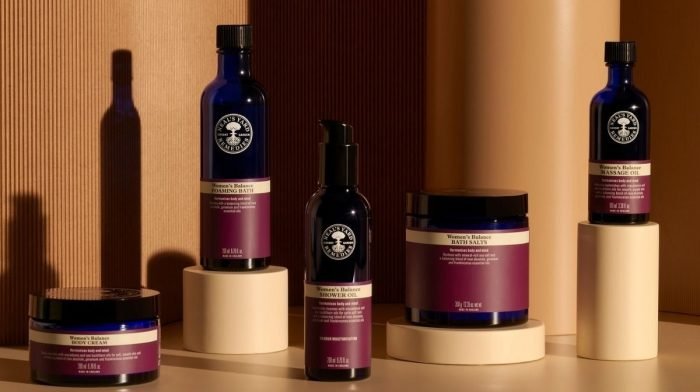 Discover our new Women's Balance Body Collection, designed to help ease the symptoms of hormonal imbalance.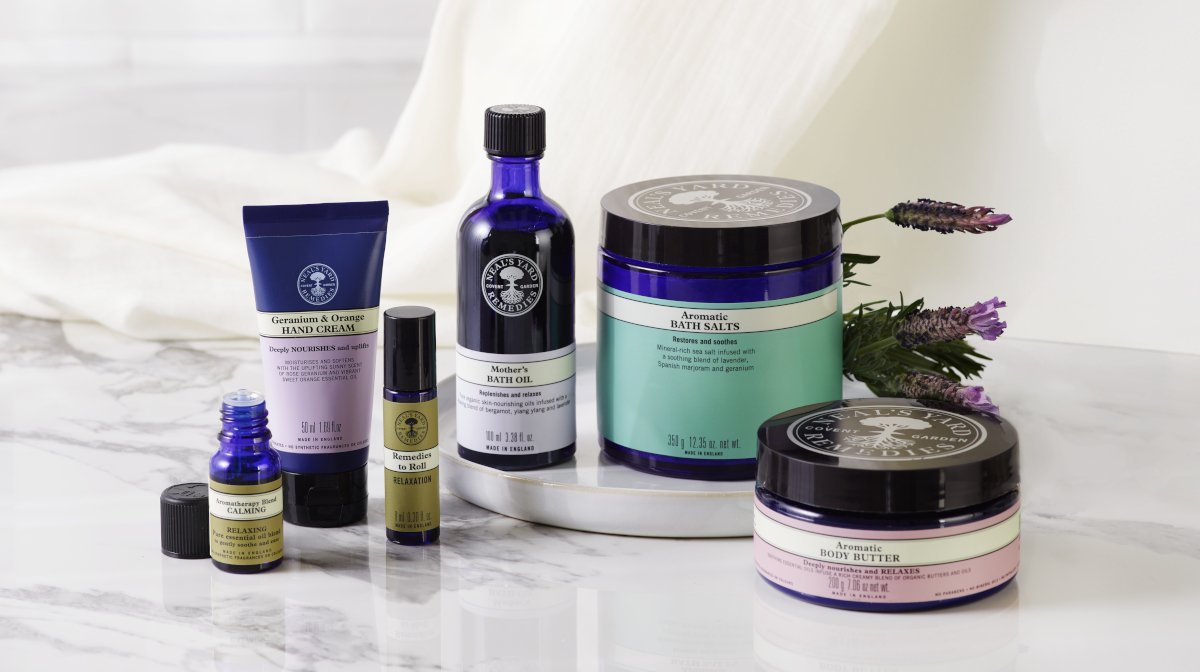 If anyone deserves to be spoilt, it's a pregnant woman or new baby. And what better present than the gift of soft, supple skin and relaxing aromatherapy?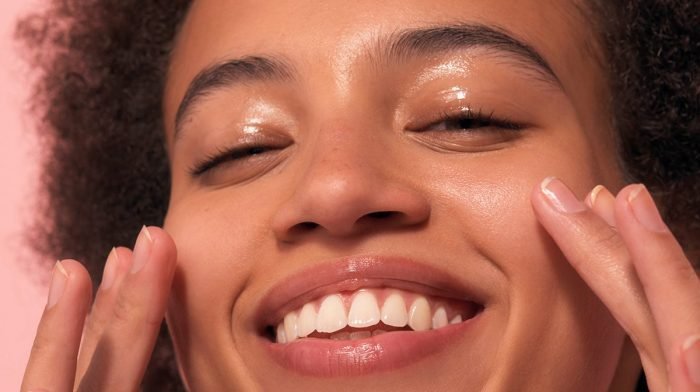 As your skin changes, so too should your skincare routines. Here, we recommend comprehensive skincare routines for people aged 20-50.