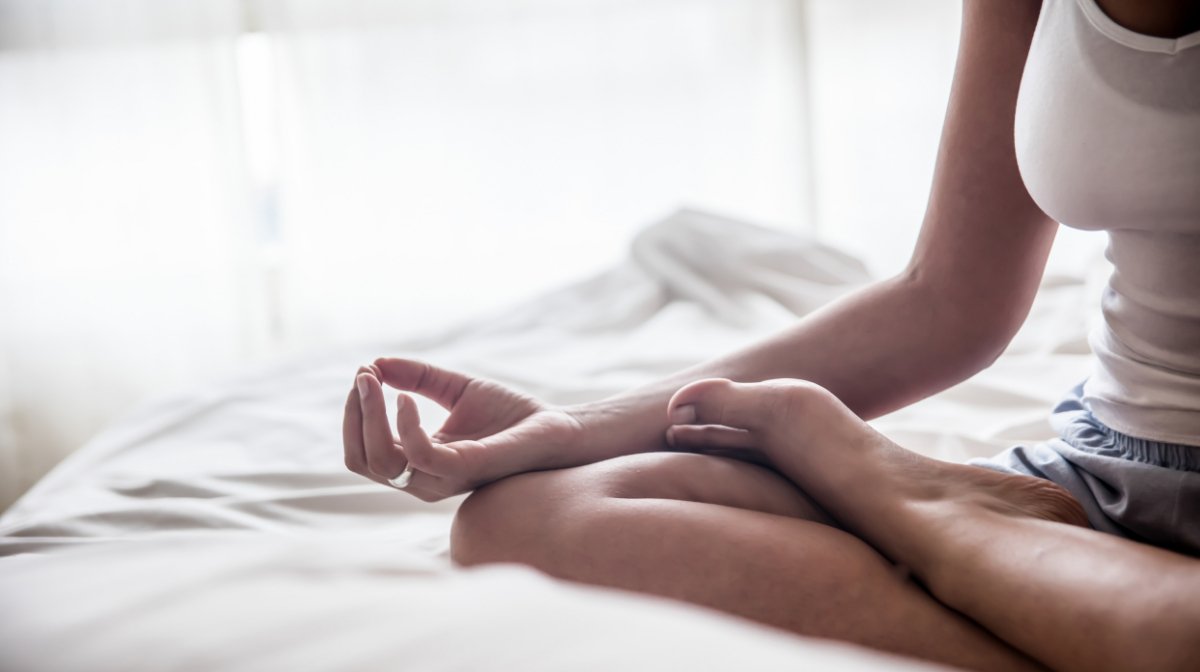 When life feels overwhelming, we need to manage our stress levels. Here are some of our favorite natural remedies for dealing with stress.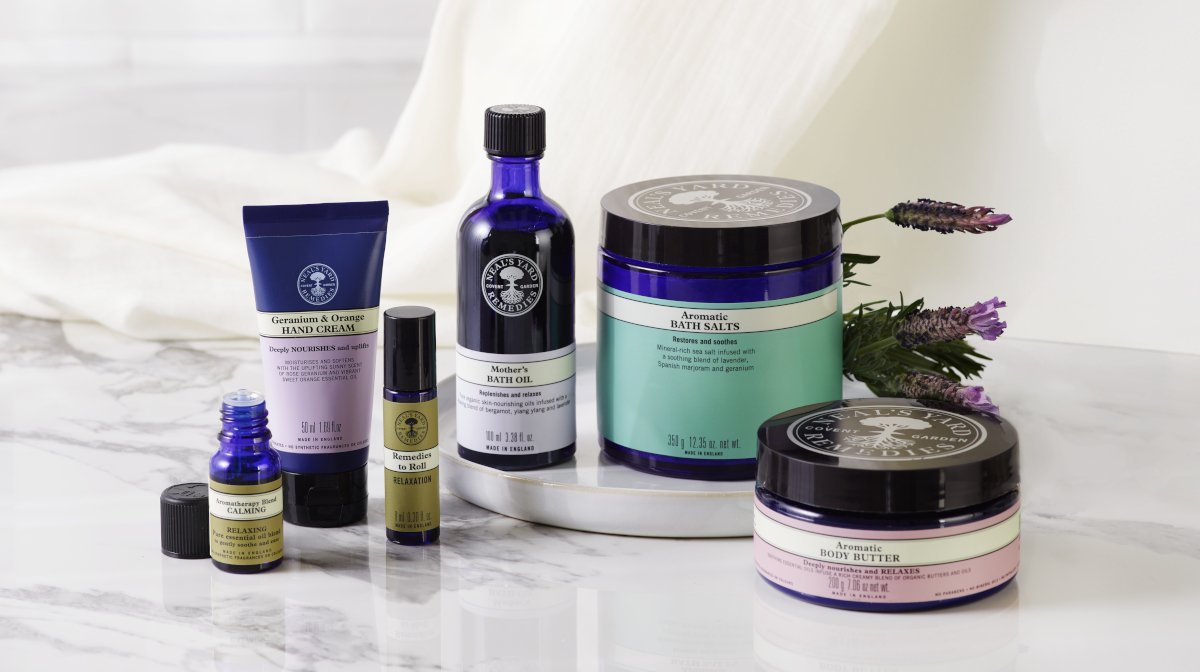 If anyone deserves to be spoilt, it's a pregnant woman or new baby. And what better present than the gift of soft, supple skin and relaxing aromatherapy?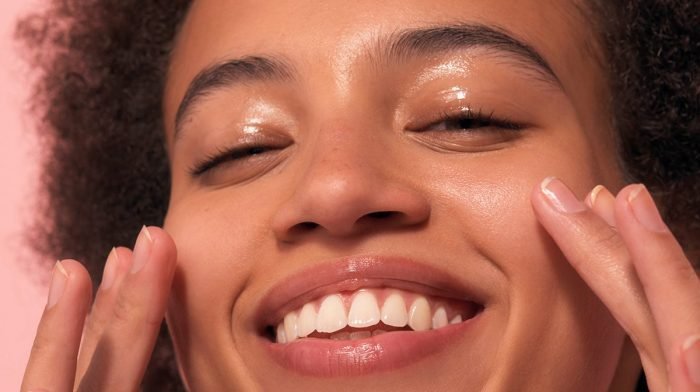 As your skin changes, so too should your skincare routines. Here, we recommend comprehensive skincare routines for people aged 20-50.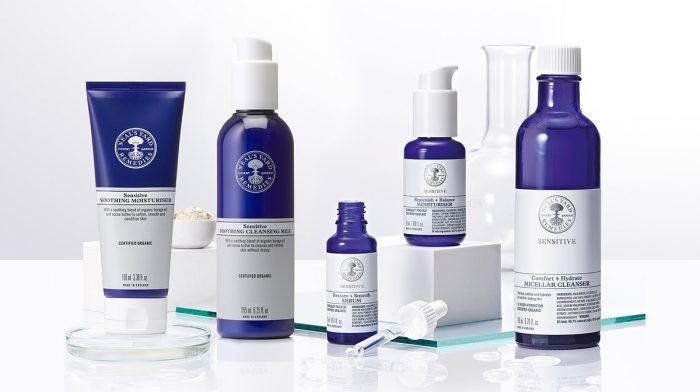 Suffering from hypersensitive skin? We understand it can be tricky to find the right products for irritated skin. Check out our latest blog post to find out what causes sensitive skin and what you can do to soothe and calm it.
---